News

Batman: Court of Owls möglicherweise in Entwicklung

05. Dez 2018 / 16:14 von Sascha Böhme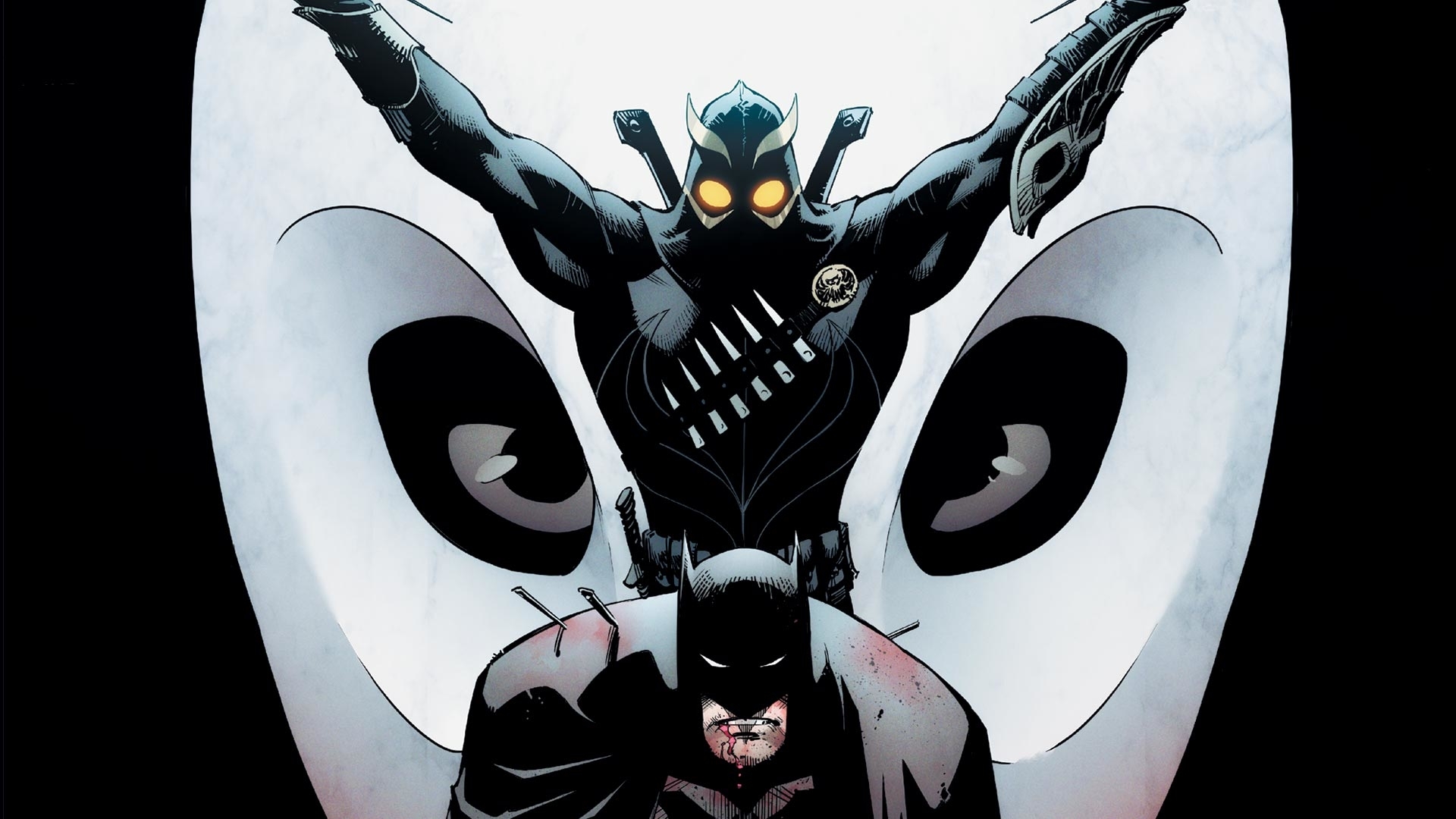 Schon vor rund einem Jahr gab es Gerüchte zu einem neuen möglichen fünften Batman-Spiel von Rocksteady, welches sich um den Court of Owls drehen sollte (Batman: Arkham Insurgency). Damals hatte eine Quelle bei Warner angebliche Details ausgeplaudert, die aber schon bald im Sand verliefen.
Jetzt gibt es weitere Hinweise, dass Warner Bros. an genau diesem Spiel arbeitet. Heute entdeckte GamingMonk einen Mitarbeiter von Warner Bros. Montreal, der ein T-Shirt mit dem Court of Owls-Logo an hatte. Laut DC Comics ist der "Hof der Eulen" eine organisierte Gruppe Krimineller und eine geheime Gesellschaft in Batman und anderen DC Graphic Novels.
Sie existieren seit der Kolonialzeit in Gotham City und ihr Ziel ist es, alle Aspekte des Lebens der Menschen zu kontrollieren. Schlimmer ist, dass der Hof der Eulen Kinder aus dem Zirkus entführt und sie zu Mördern, die als "Talons" bekannt sind, ausbildet. Wer sich gegen die Organisation stellt wird von den Talons verfolgt und eliminiert.
Warner Bros. hat sich bislang nicht zu einem neuen Batman Spiel geäussert.
« Zurück